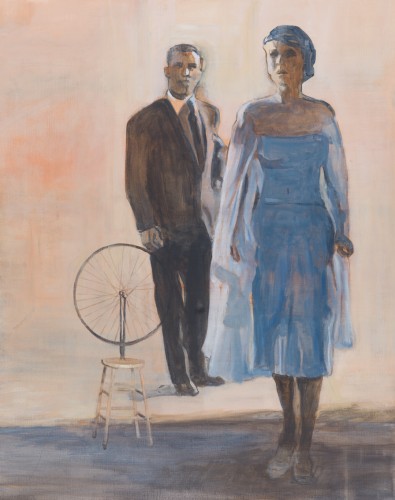 To agree or disagree, that isn't the question, 100 x 80 cm
Exhibition from September 24 to November 5
Vernissage on Sunday, Sept. 24 at 3 p.m. in Pinsart gallery (Genthof 21, Bruges)
With poetry inspired by Johan's work by: Frederik Lucien De Laere, Philip Hoorne, Paul Rigolle, Wim Vandeleene, Antoon Van den Braembussche, Steven Vanderheyden, Ludwien Veranneman, Tania Verhelst.
www.pinsart.be
The book 'this obscure object' (180 p) is published by MER/Borgerhoff & Lamberigts. With text contributions by art philosopher Antoon Van den Braembussche, art historian and curator Frederik Van Laere and an interview by Wim Vandeleene.
Some forty original drawings are offered for sale to finance this new book. Click here for more info.